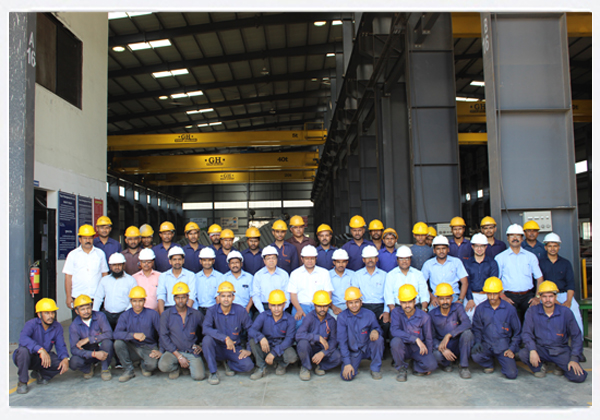 TUSAR FABENGINEERS PVT. LTD. offer quality products through hard work and innovative production processes. We strive for a clean and organized workplace using our carefully planned process. We strive to produce the most reliable products for our end customers.
We are aware that we are in a highly competitive business and at times our margins are under pressure. However, we have never compromised on our Quality standards. It is this policy of "customer satisfaction" which has attracted many challenging orders to us.
We primarily handle orders of high value added products in which we have competitive advantage. We fabricate and assemble small lots of diversified range of project jobs primarily required for Process / Automobile / Vehicle industry. Our employees are highly skilled and committed to betterment of quality at reduced cost.
We are a ISO 9001 : 2008 Company having Employee strength of 50 – Skilled workmen, 10 Engineers & Managers. We have Ambitions growth plan and want to be recognised in the field of high tech manufacturing.